---
Keep Tahoe Blue…Not You!
---
Lake Tahoe is the only thing we want blue. Do life circumstances have you bored, alone and maybe blue? Showing up and breathing in Lake Tahoe fresh air will get you moving and energized to re-discover who you are; what you want and begin driving your own life down a new colorful path. Identifying your passions, style and participating in self-care and wellness activities, lake view nature activities, and meeting new friends will ignite your thriving life. We support your passions,purpose, lifestyle, creativity, ideas, well-bring and gratitude for nature and life. Show up and we will bring the fun!
---
---
Pura Vida Adventure
---
Ignite YOUR Life. Travel with Passion and on Purpose with other adventurers. We will explore Costa Rica's rainforests, volcanoes,waterfalls, mineral pools, spas, zip lining, river rafting, gourmet food, animals, and more. It is important to nourish the body, mind and spirit and we will always incorporate yoga, spa and pool side relaxation to all of our Costa Rica Adventures.
---
Coming Soon Fall 2017 and Spring 2018 Castillo Del Sol Costa Rica
---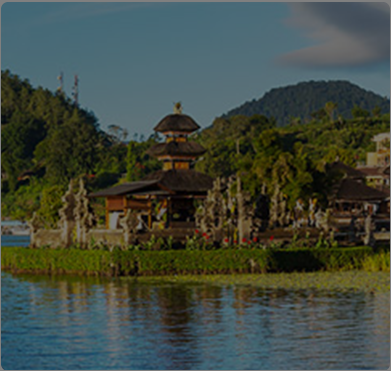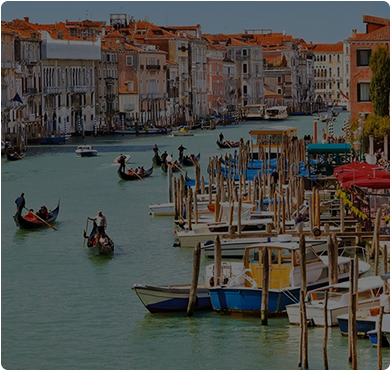 ITALY EXPERIENCE
CULTURE & CULINARY